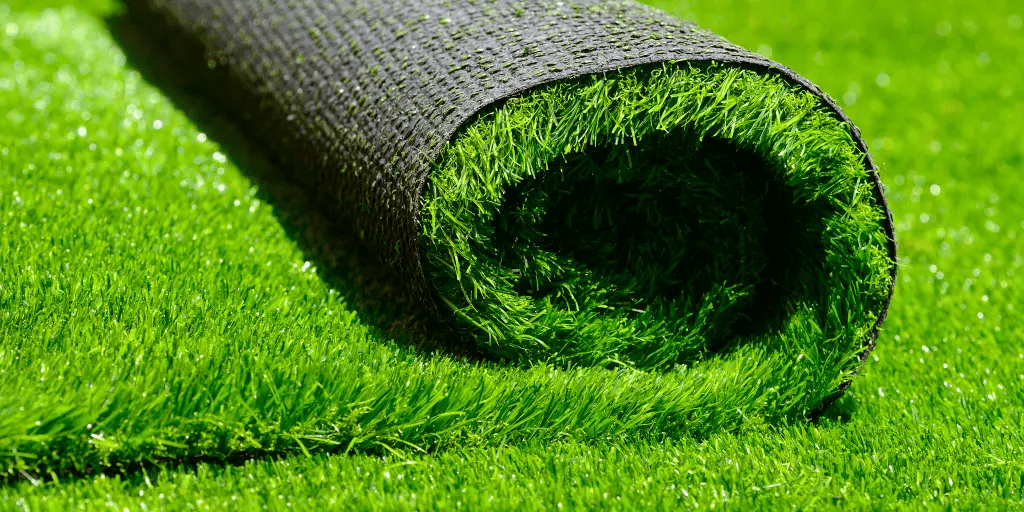 Are you tired of the constant maintenance and high water bills associated with natural grass? Look no further than BAYSL for the ultimate solution: artificial lawns. Our artificial turf and grass options offer numerous benefits that will make you question why you ever had natural grass in the first place. Plus, we are committed to environmental responsibility and offer eco-friendly alternatives that align with your values. Discover how artificial lawns can enhance your property and protect the environment.
Benefits of Artificial Turf & Grass
Low Maintenance: Say goodbye to mowing, watering, and fertilizing. Our artificial lawns require minimal upkeep, saving you time, energy, and resources.
Cost Savings: While the initial installation cost may be higher than natural grass, the long-term savings on maintenance and water bills make artificial lawns a cost-effective choice.
Durability: Designed to withstand heavy foot traffic, pet use, and extreme weather conditions, our artificial turf is highly durable, making it perfect for high-traffic areas.
Aesthetics: Enjoy a beautiful, well-manicured lawn year-round, regardless of the season or weather conditions. Our artificial lawns provide a consistently appealing look.
Eco-Friendly: Our eco-friendly options are made from sustainable materials, require less water and maintenance, and are free of harmful chemicals, reducing your environmental footprint.
Eco-Friendly Artificial Turf & Grass Options
SynLawn: Made from plant-based materials like soybeans and corn, SynLawn offers recyclable and chemical-free artificial grass options.
Bio-Based Turf: Utilizing renewable, plant-based materials, Bio-Based Turf is 100% recyclable and requires minimal water and maintenance.
Eco-Lawn: Composed of fescue grasses, Eco-Lawn requires less water and fertilizer than traditional grasses and helps prevent erosion with its deep root system.
ForeverLawn: Designed for pet owners, ForeverLawn's K9Grass is made from recyclable materials, requires less water and maintenance, and features a built-in drainage system to eliminate odors.
TigerTurf: TigerTurf's Diamond Pro Fescue offers an eco-friendly artificial grass option made from recycled materials. It requires no water or maintenance while maintaining a natural appearance.
At BAYSL, we pride ourselves on offering beautiful, functional, and environmentally responsible landscaping solutions. Our artificial turf & grass installation services provide a way to enhance the beauty of your property while reducing your environmental impact. Contact us today to learn more and let us help you achieve the perfect landscape for your property!
Remember, with artificial lawns, you can ditch the water bill and go green. Embrace the benefits of artificial turf and grass to elevate your property and protect the environment.